SYNESTHESIA AND THE ARTS
Dani Cavallaro,
McFarland
2013; 195 pages; softcover (6 x 9)
About the Book

This study explores the relationship between synesthesia--the experience of a sensation in one perceptual domain triggering a sensation in another perceptual domain--and the arts (including painting, photography, music and literature). Its aim is twofold: to introduce readers as yet unfamiliar with synesthesia to this intriguing phenomenon by focusing on its impact on the creation and reception of art; and to alert readers already conversant with synesthesia in its many manifestations to its potential to encourage fresh ways of approaching art, of understanding the part played by our bodies in its production and receipt and, by extension, of reassessing our position in nature as humans.
About the Author

Dani Cavallaro
has written widely about literature, cultural theory, and anime. She lives in London.
About McFarland
McFarland is a leading independent publisher of academic and nonfiction books. McFarland is especially known for covering topics of popular appeal in a serious and scholarly fashion, and for going to great lengths to manufacture books to the highest standards and library specifications. Many of them have received awards as outstanding reference or academic titles.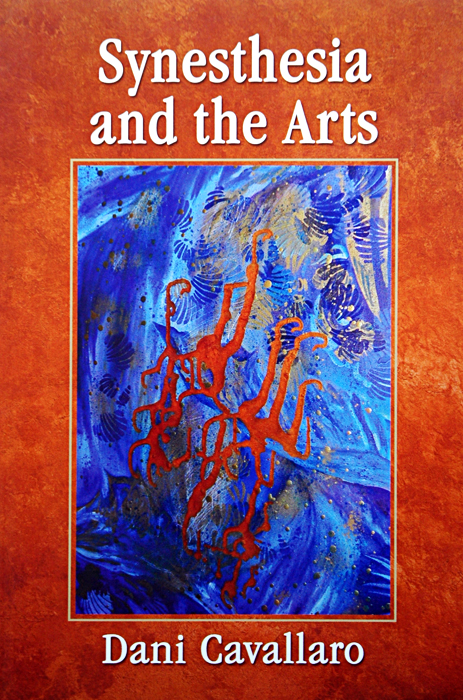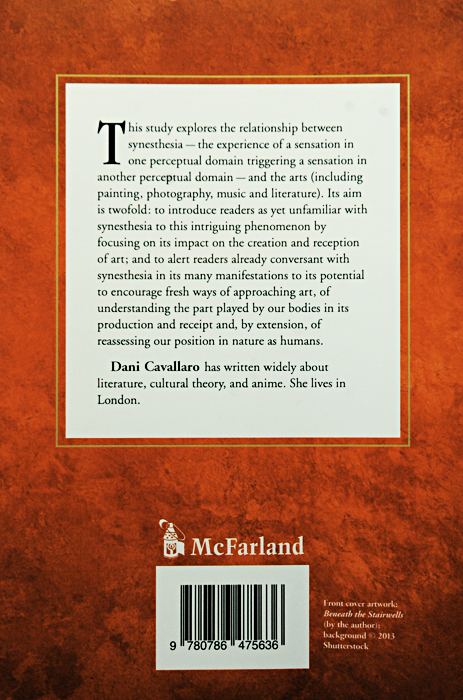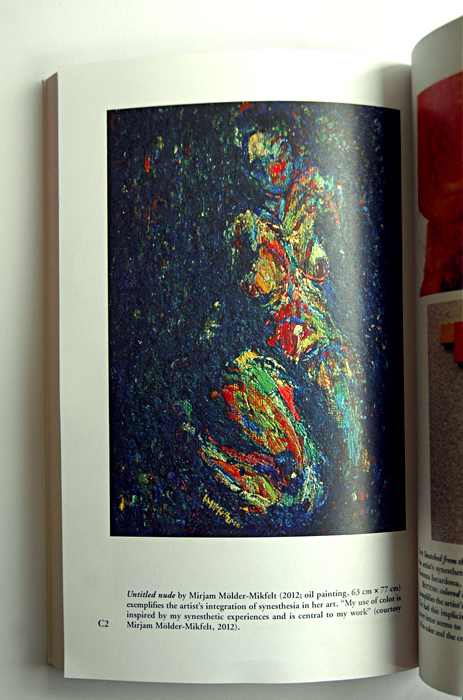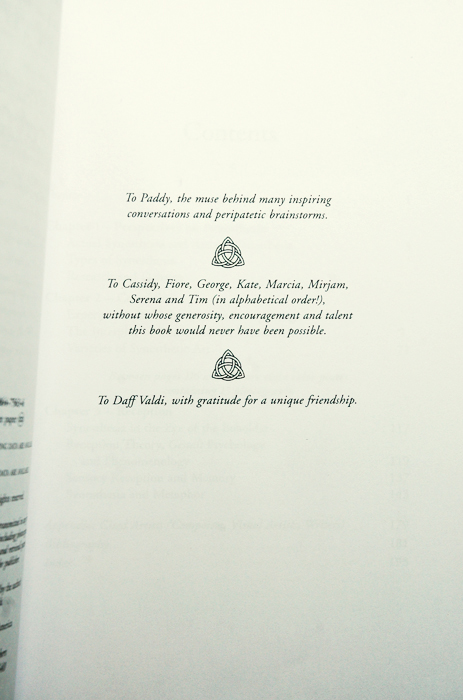 © mirjam mölder-mikfelt.
all rights reserved.