2014, PELICAENHOEVE

CITTASLOW INTERNATIONAL WORLD ASSEMBLY
"FEED THE PLANET"

Curated by Toon Joosen
'If it is true that life finds its organic form in nature, it is also true that each form of life needs energy which is supplied by food. In this light the fulfillment of a balanced and harmonious rapport between the food cycle and the human being is one of the tools of the planet's growth which is also the result of the interaction of a multiplicity of natural and anthropic factors. And then there is a fifth keyword which helps to define the Great Event; this word is PERSON as it is the person with the tools of his life and his work who contributes to the positive or negative transformation of the natural environment in which he lives.'

Cittaslow
is the international accreditation for municipalities that provide the highest quality living environment, landscape, local produce, hospitality, natural environment, infrastructure, cultural history and identity preservation.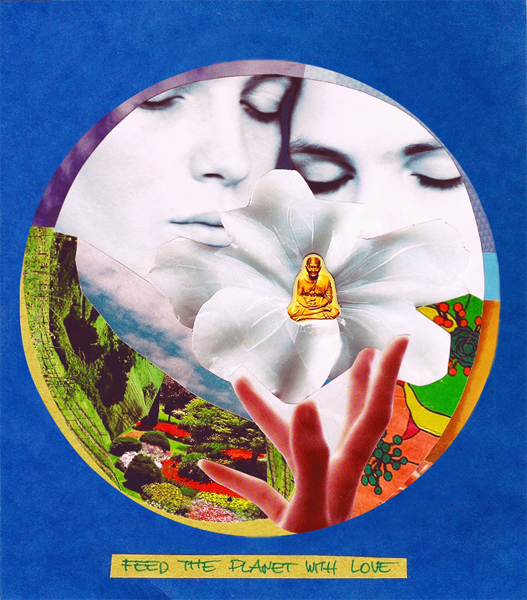 collage on paper, 2014 © mirjam mölder-mikfelt.
all rights reserved.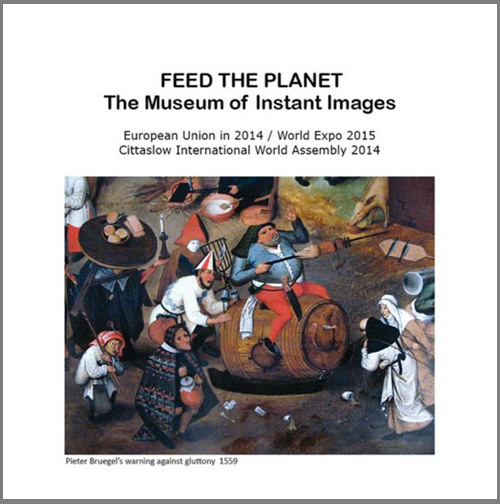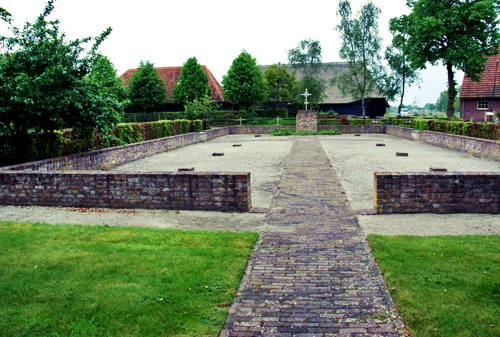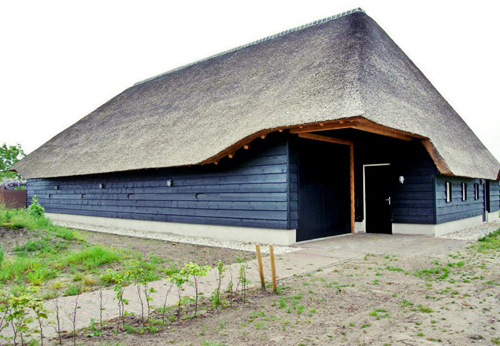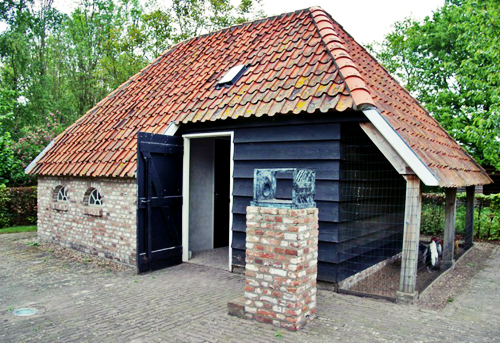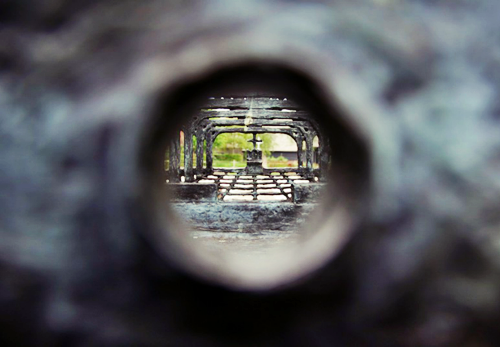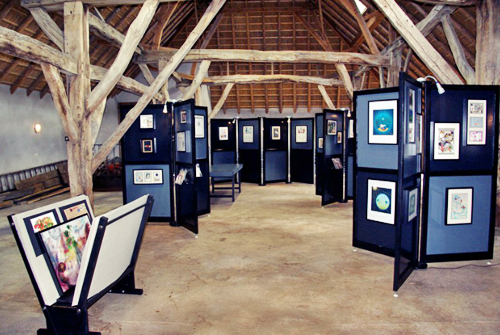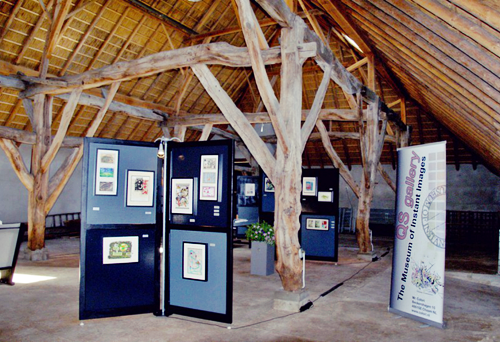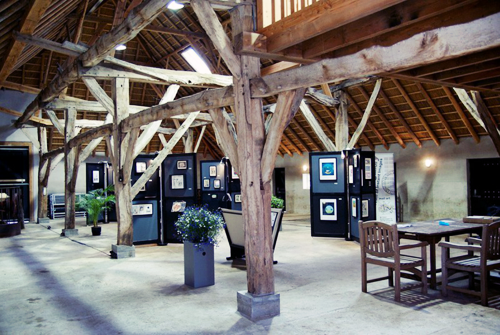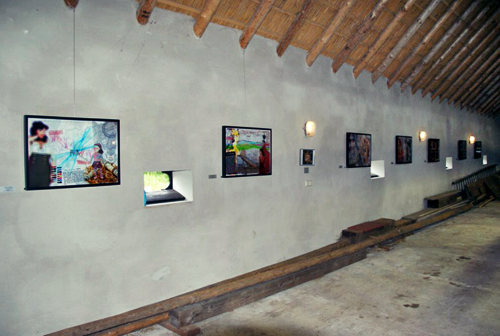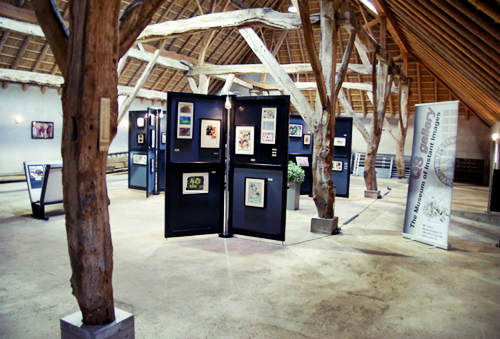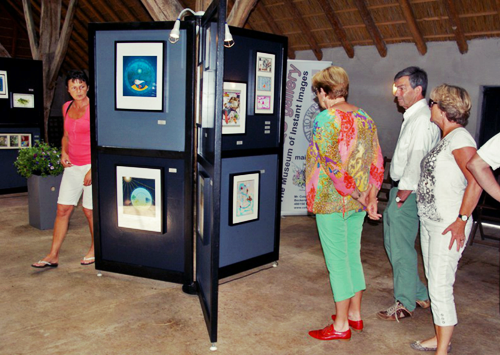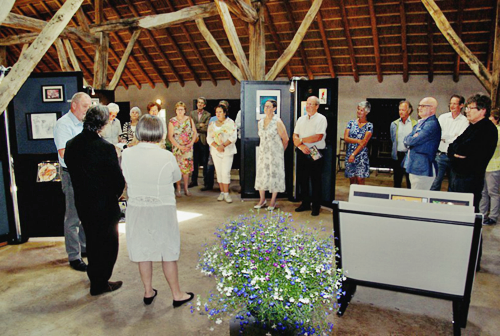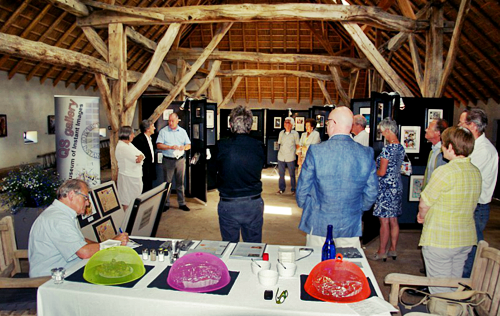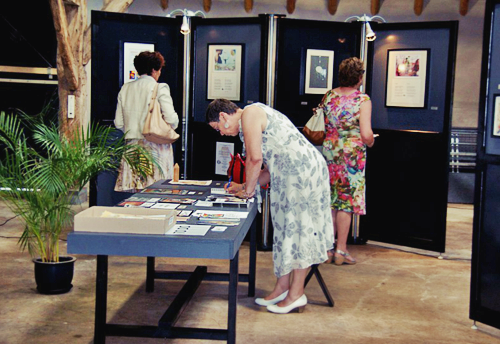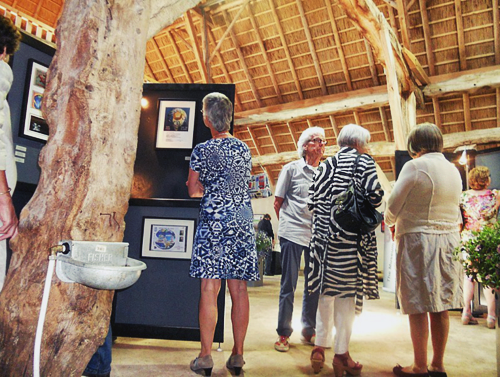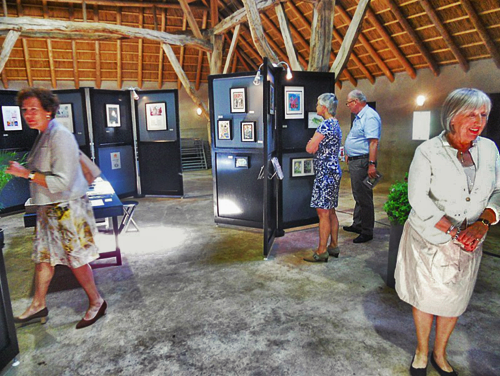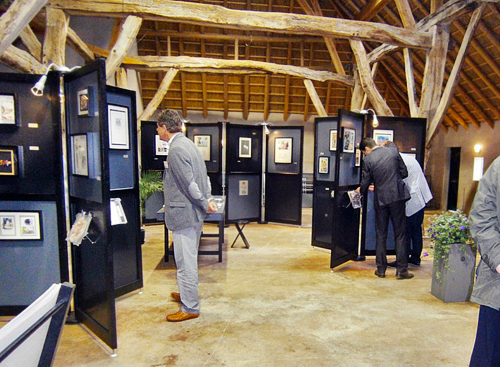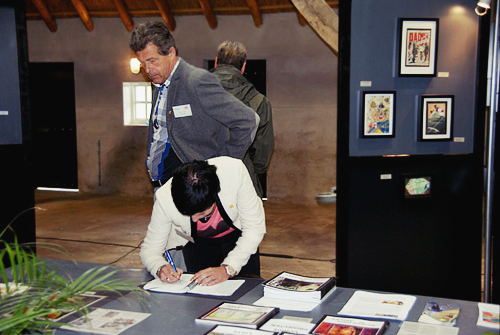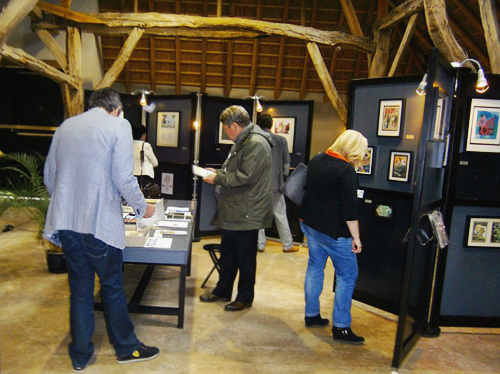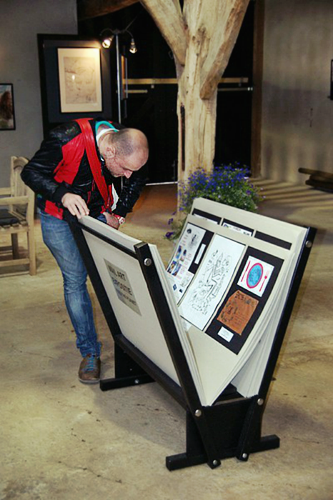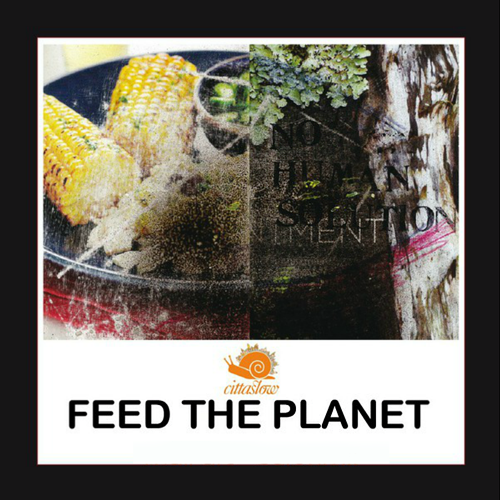 © the museum of instant images.
all rights reserved.